Call Multiple People
Any number of coworkers or roommates can allow guests to enter the building!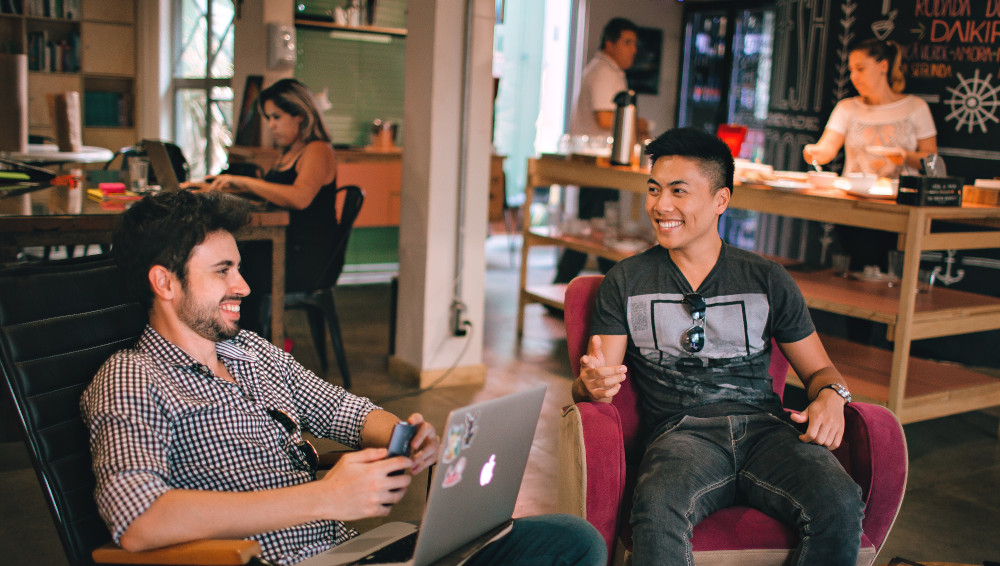 ---
Dynamic Scheduling
Easily create complex schedules for allowing guests automatic entry into the building, or create PIN codes and optionally pick which dates they'll be active for.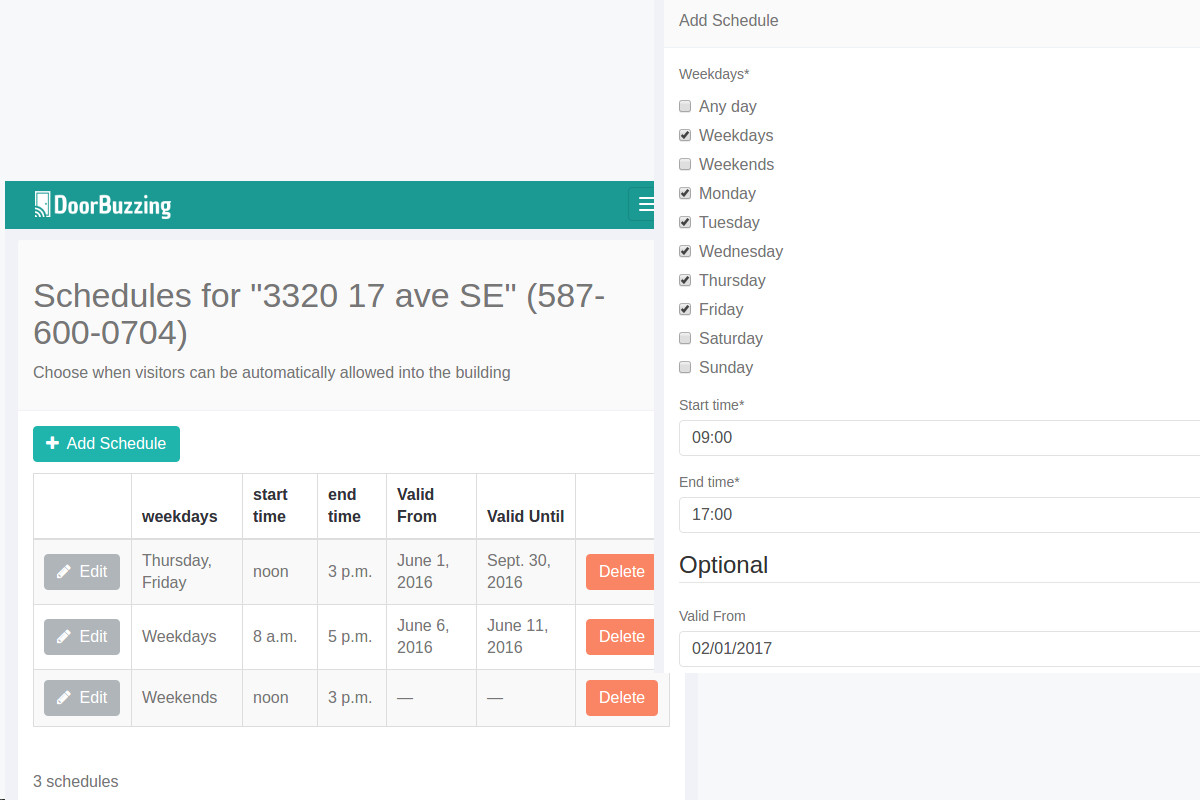 ---
Simple Interface
Extremely simple interface for managing callees, schedules, and PIN codes.